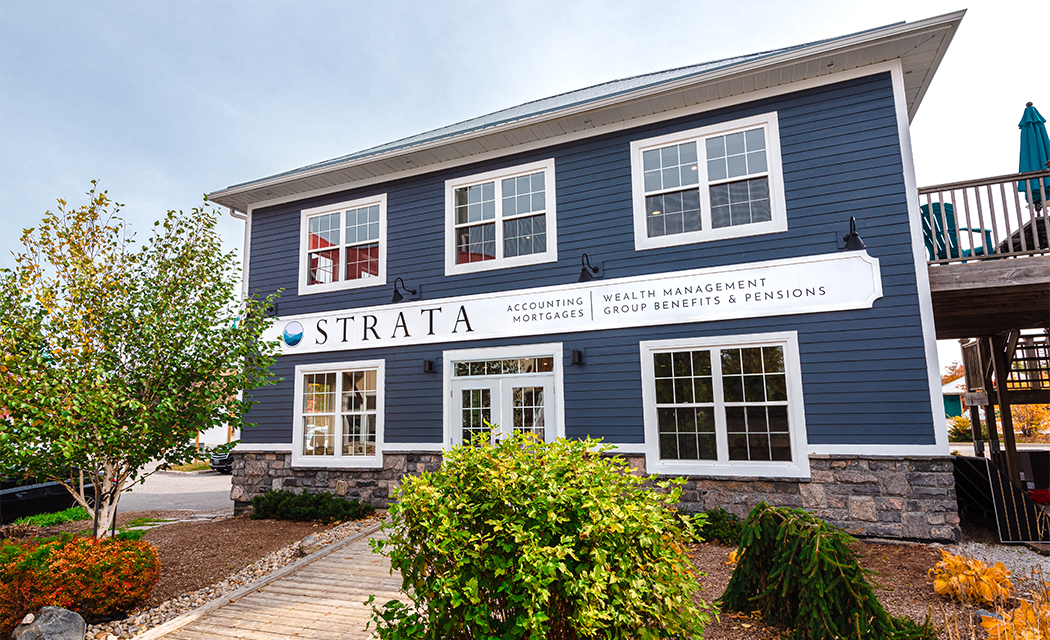 ABOUT STRATA MORTGAGES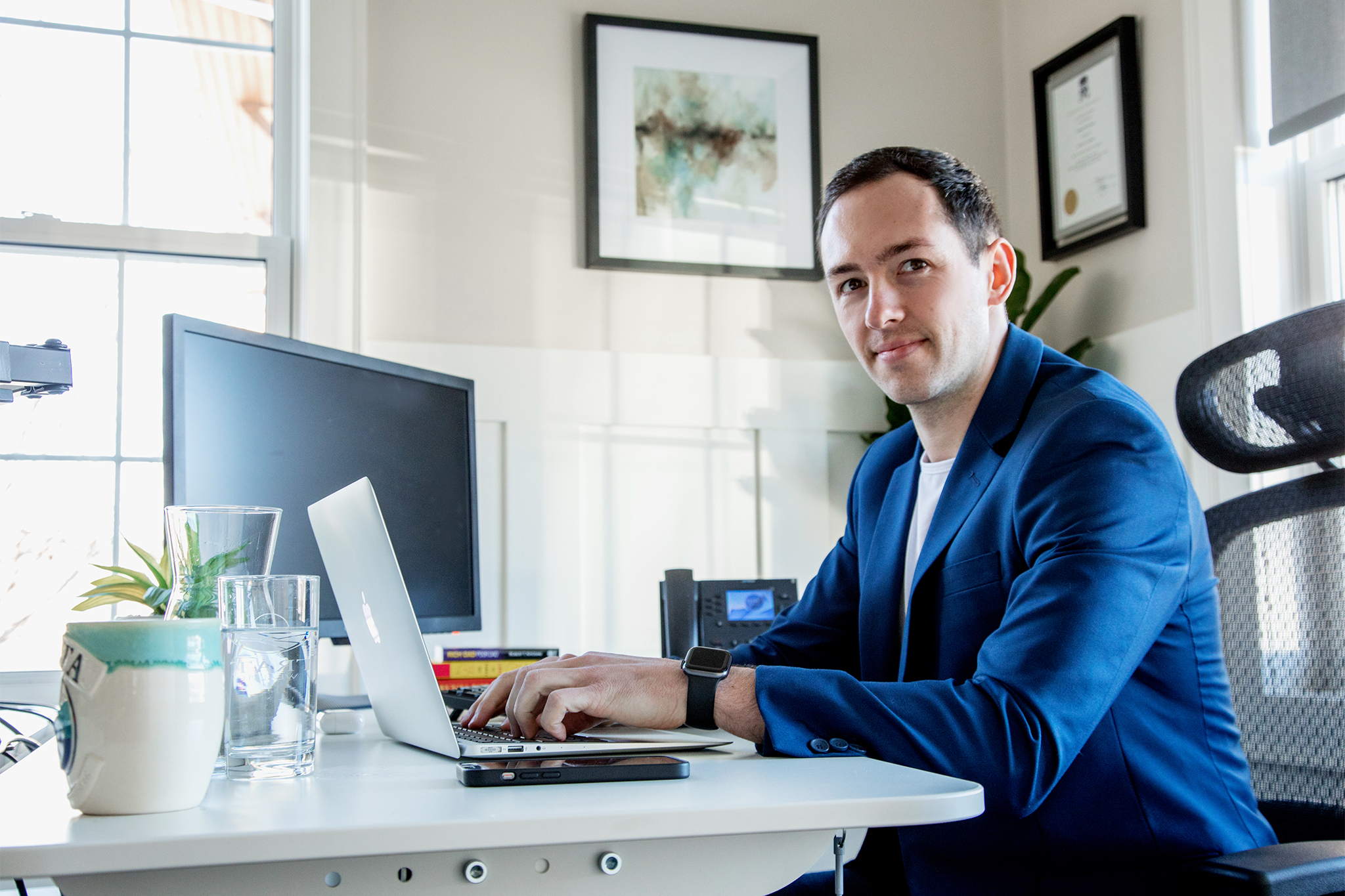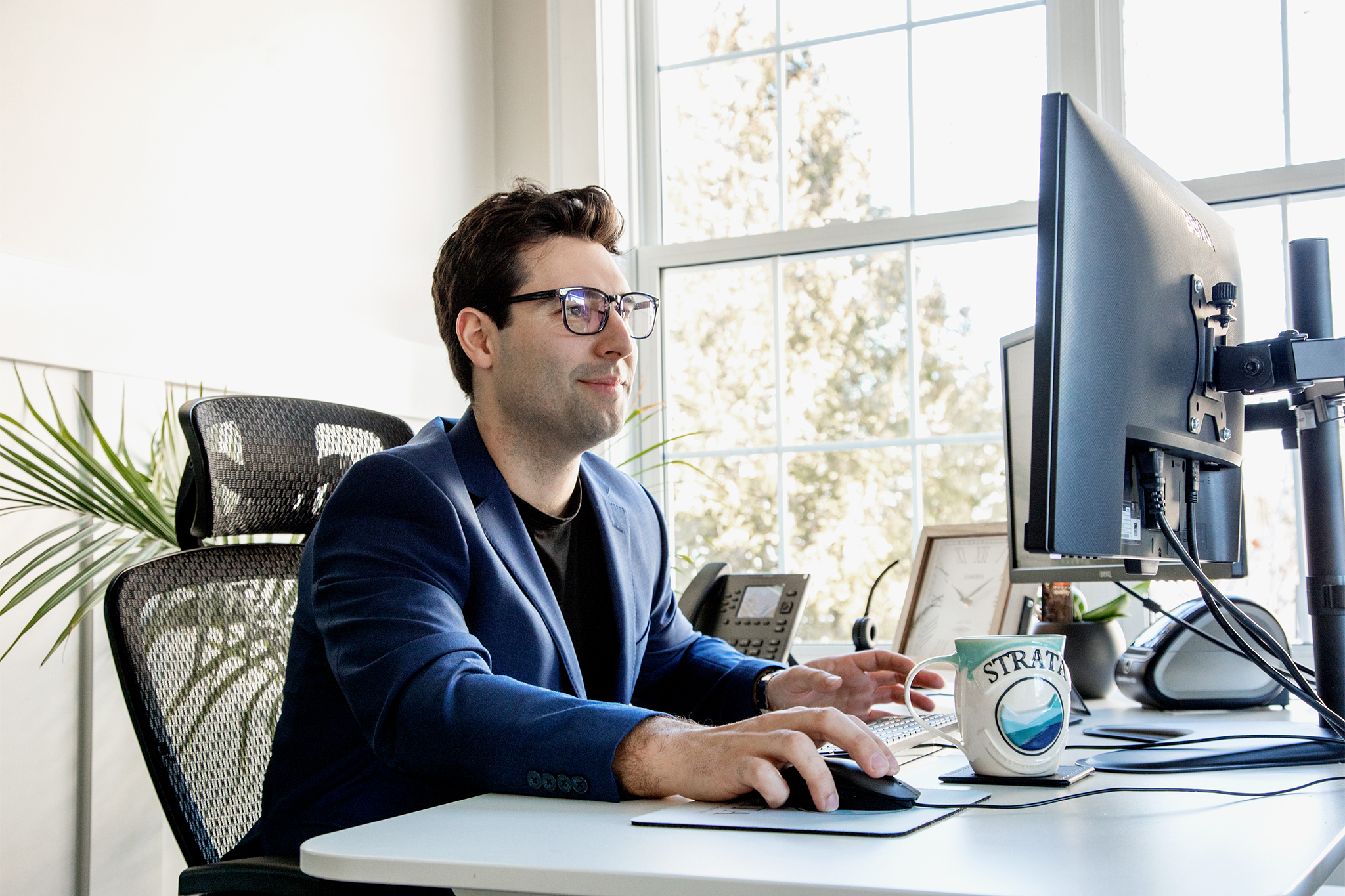 Welcome to the Strata Mortgage company! We are a team of experienced professionals dedicated to helping our clients achieve their dream of owning a home. Strata has been providing excellent mortgage services in the Muskoka area for many years, and we pride ourselves on our expertise and commitment to our clients.
We understand that buying a home can be a complex and intimidating process. That's why we're here to guide you through every step of the way, from pre-approval through closing. Our mortgage experts will work with you to find the best mortgage solution for your unique needs and financial situation. That's right, not everybody should be in a 5 year fixed mortgage.
At Strata, we believe in building long-term relationships with our clients. We're not just here to help you buy a home, but to support you throughout your homeownership journey. Our commitment to our clients doesn't end when the closing papers are signed. We're always available to answer questions, provide advice, and offer ongoing support. As you know, life is always full of surprises.
At Strata, we value honesty and transparency and believe in educating our clients about the mortgage process. We will always provide you with all the information you need to make informed decisions about your mortgage. We even answer the questions you haven't thought of yet.
We understand that every client has unique needs and financial circumstances. That's why we offer a wide range of mortgage products and services, including purchases, refinances, debt consolidations, renewals, reverse mortgages and more. Our team of experts will help you explore all your options and choose the right mortgage solution for you.
Thank you for considering Strata Mortgages for your home financing needs. Whether you are a first-time homebuyer or a seasoned homeowner, we are here to help you achieve your homeownership goals. Contact us today to learn how we can assist you with your mortgage needs.
Meet The Strata Mortgage Team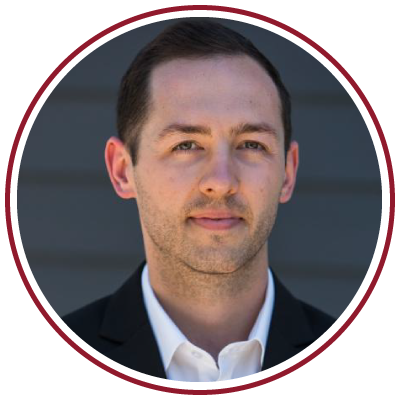 Brett Parnham
Mortgage Broker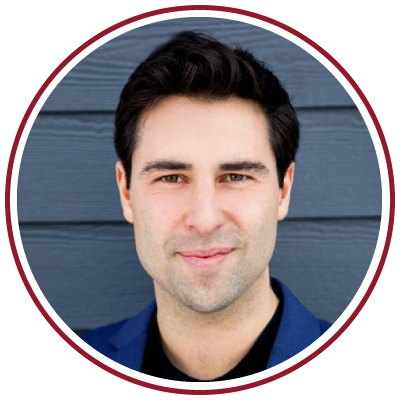 Branden Eden
Mortgage Agent Level 2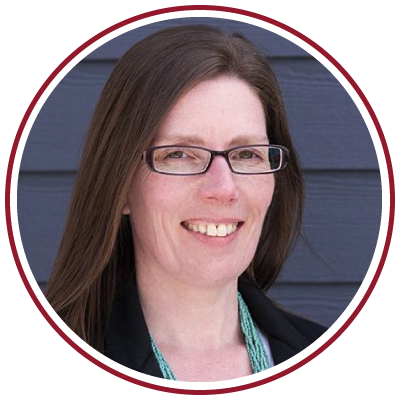 Donna Francis
Mortgage Agent Level 2