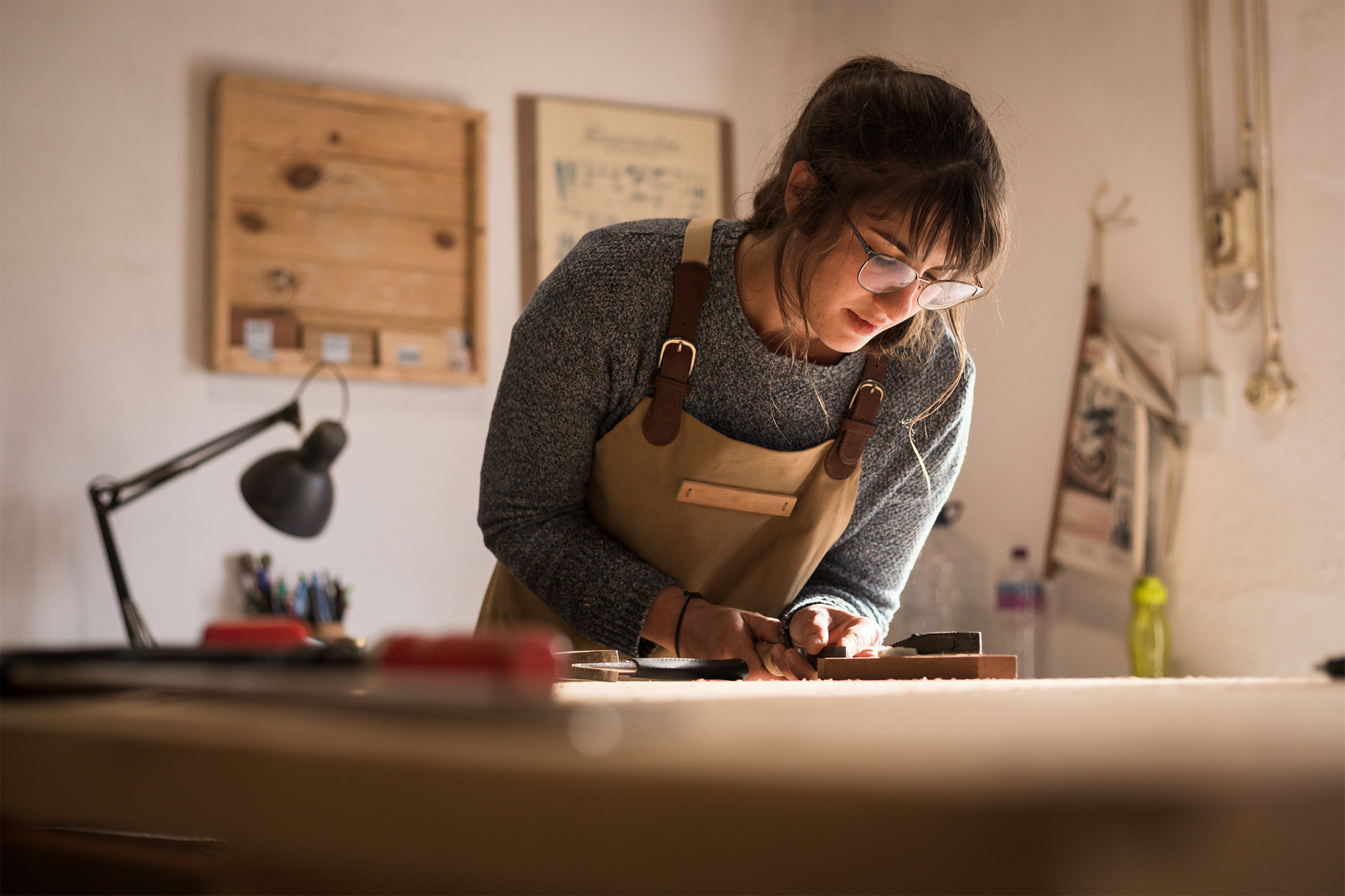 MORTGAGES FOR SELF-EMPLOYED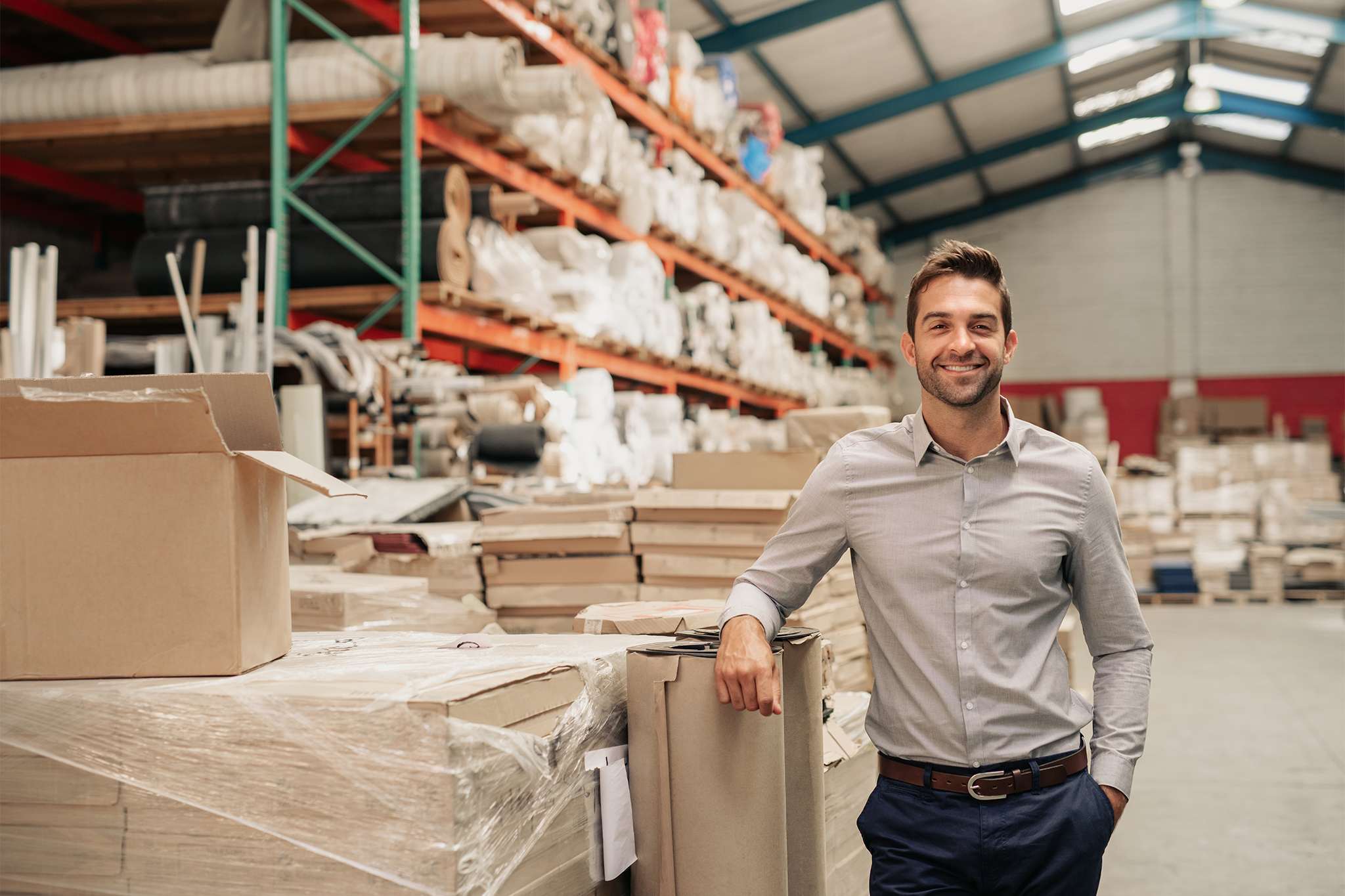 Self-employed individuals often face challenges when getting a mortgage due to the tax write-offs that can lower their declared income. However, we have lenders offering great mortgage options for self-employed Canadians. Contact us today to learn more about how we can help you beat the banks and secure a mortgage.
Keep good records: As a self-employed individual, you'll need to keep track of your income and expenses. Make sure you keep accurate records and have them organized in a way that's easy to understand.
Have a good credit score: Your credit score plays a significant role in whether you'll be approved for a mortgage. Ensure you have a good credit score by paying your bills on time and keeping your credit utilization low. Don't stress if your credit score isn't perfect, we can coach you on ways to improve your score, and we also have access to a variety of B lenders.
Save for a down payment: Lenders generally require a down payment of at least 10% (sometimes 20%) of the home's purchase price. If you can save more, that's even better.
Hire an accountant: If you're having trouble proving your income, consider hiring an accountant. They can help you organize your finances and provide the documentation you need to apply for a mortgage.
Shop around with a broker: Different lenders have different requirements for self-employed individuals. Let our team of experts shop around for you and compare rates and terms from various lenders to find you the best option.