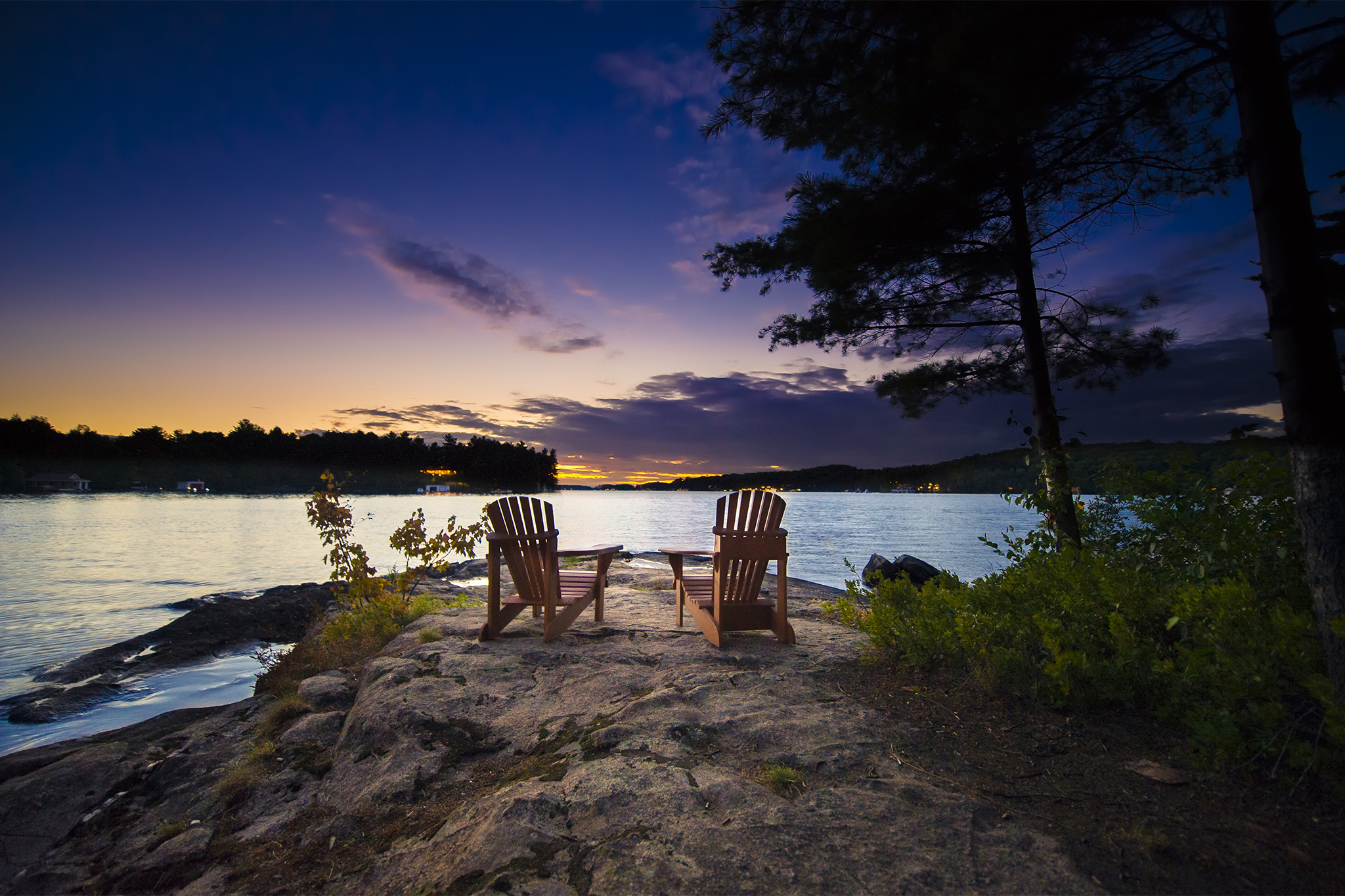 MORTGAGES FOR VACATION HOMES AND COTTAGES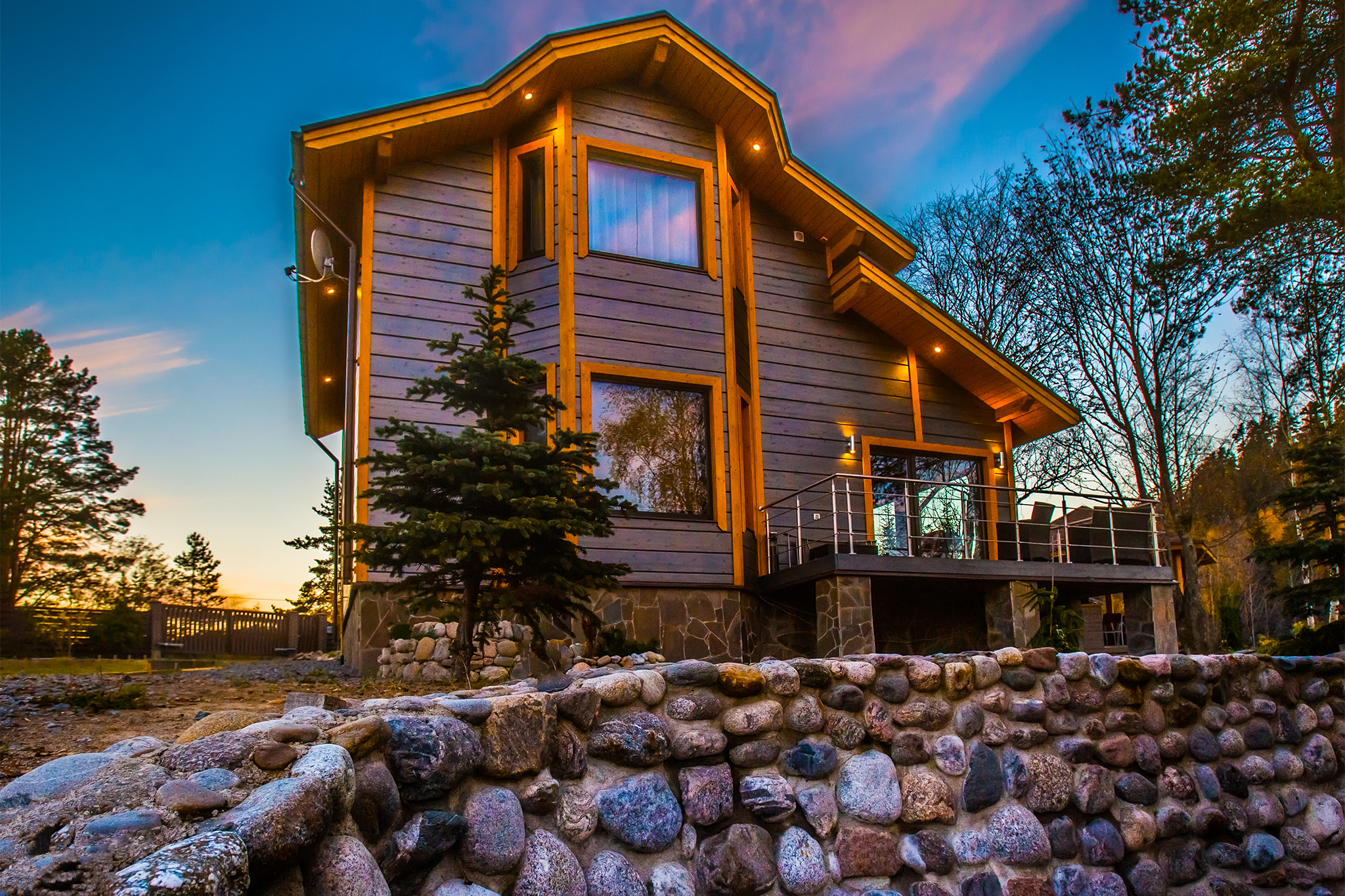 A vacation home or cottage mortgage can be a great way to finance your dream of owning a second property. Whether you're looking for a peaceful retreat in the Muskokas, a waterfront getaway, or a cozy cabin in the woods, a vacation home or cottage can provide a welcomed escape from the stresses of daily life. 
When applying for a mortgage for a vacation home or cottage, there are some important factors to consider. For example, lenders may require a higher down payment than they would for a primary residence, and interest rates may be slightly higher. Additionally, lenders will typically evaluate your ability to afford the mortgage payments based on your income, existing debts, and the potential rental income from the property.
Owning a vacation home or cottage can be an excellent investment both financially and in terms of your overall well-being. With the help of one of our trusted mortgage advisors, you can navigate the process and find a loan that fits your needs and budget.