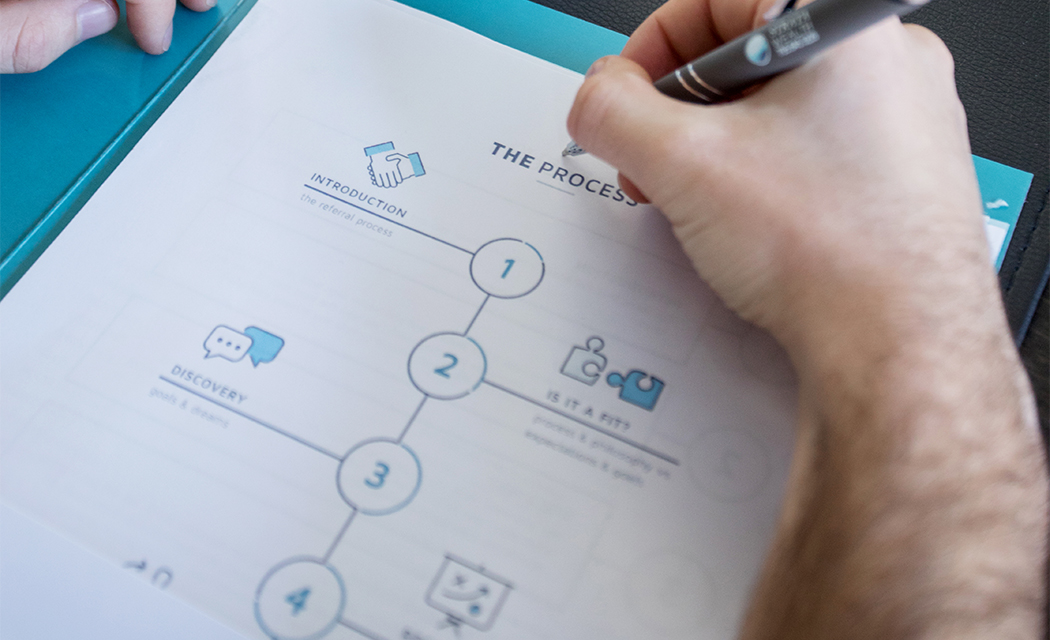 STRATA MORTGAGE PROCESS
STRATA MORTGAGE PROCESS
STEP 1: INTRODUCTION
Someone that you know, who cares about you and your finances, introduces you to us. It may also be you reaching out to one of our qualified agents to get a free, no obligation mortgage review.
STEP 2: IS IT A FIT?
We meet or have a conversation to determine if our process and philosophy align with your expectations and goals. If we determine that they mesh, we take the next step. If they don't, we try and help you find the proper mortgage agent to help you achieve your goals.
STEP 3: DISCOVERY
We will work with you to determine what your goals and dreams are, and what your plans are moving forward. Most importantly, we will give you suggestions to help you keep more money in your pocket.
STEP 4: RECOMMENDATIONS
Using the information we collected during the discovery phase, we will put together a mortgage strategy specifically for you and your goals.
STEP 5: APPROVAL
Our team will work with you to make sure you understand your mortgage approval and how our partnership will work.
STEP 6: LIVING YOUR PLAN
Life is full of unexpected changes. In order to make sure that your plan stays up to date and in line with your goals, we keep in touch with you. We encourage our clients to let us know of any changes too and we always inform you if there is an opportunity to save money.